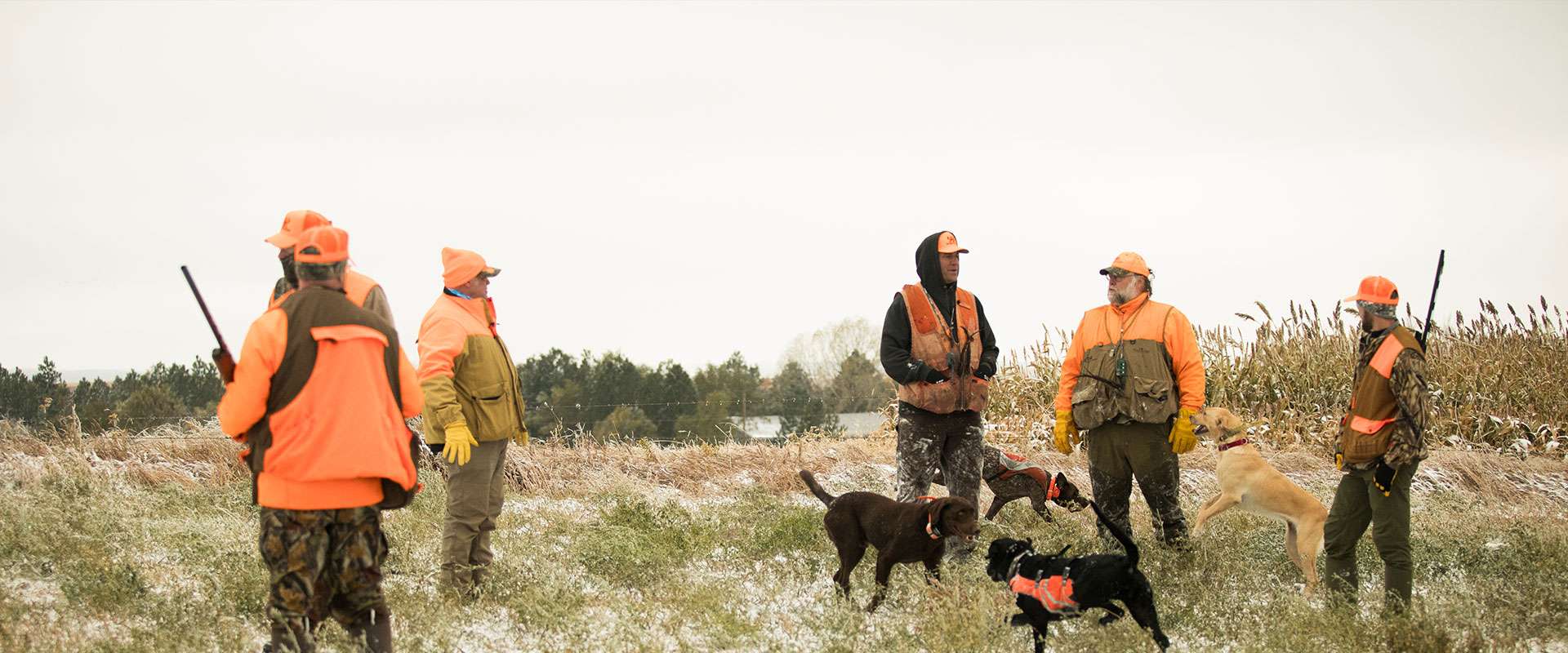 Combination Hunts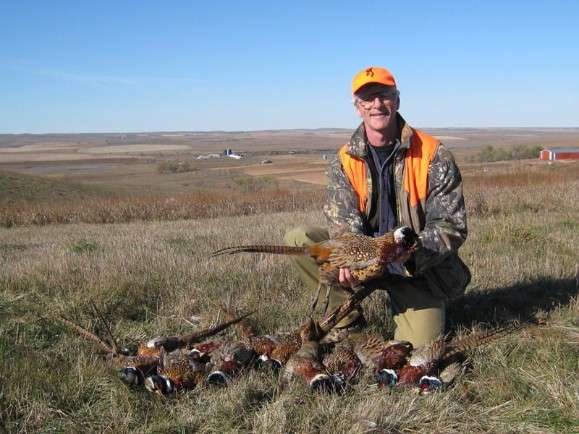 If you want to hunt in South Dakota/Nebraska, you just as well get as much hunting in as possible while you're here. And, combining two hunts (or more) really gives you the most bang for your buck. If you do not see your desired combo below, or you just want some more information on any of our hunts, please contact us with your questions/comments. For the most part, if two seasons are on at the same time, we can set you up with a combination hunt.
South Dakota Pheasant SD/NE Whitetail or Mule Deer
Combine your South Dakota pheasant hunt with a South Dakota deer or Nebraska deer hunt. This is by far our most popular combination trip. Hunt whitetail or mule deer in the mornings, pheasants during the middle part of the day, and deer again until sunset. Contact us for more information about our pheasant and deer hunting combination hunt.