Whitetail Deer Hunting
South Dakota Deer Hunting
South Dakota is not typically known for big deer, but that is changing every year. Over the past five years, whitetail racks have been getting bigger and better. We hunt Gregory & Tripp counties and the Rosebud reservation and our hunters have been shooting some really nice deer.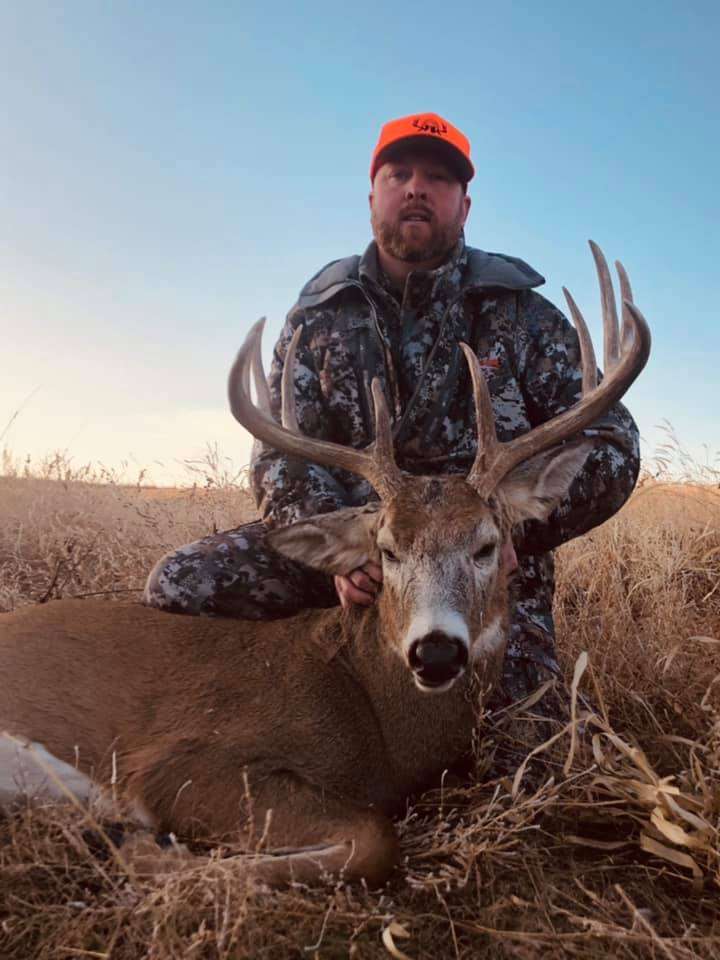 SD Whitetail Hunting
The quality of our whitetail deer bucks around Gregory and Tripp counties has really improved over the past few years. Most of our whitetails score around 120 to 140, but much larger bucks get harvested every year.
I am an absolute whitetail deer hunting addict and I love seeing my hunters take nice deer. Come on out for a South Dakota deer hunt. All meals, lodging, and guides are provided so all you have to do is show up with your deer hunting license and rifle.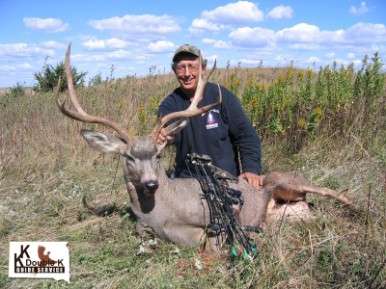 SD Mule Deer Hunting
We book a few South Dakota mule deer hunts every year and the best mule deer hunting we have is on tribal land. When hunting mule deer, we recommend coming for rifle season. Tribal rifle deer season opens the second Saturday in November. Muzzleloader deer hunts are available as well.