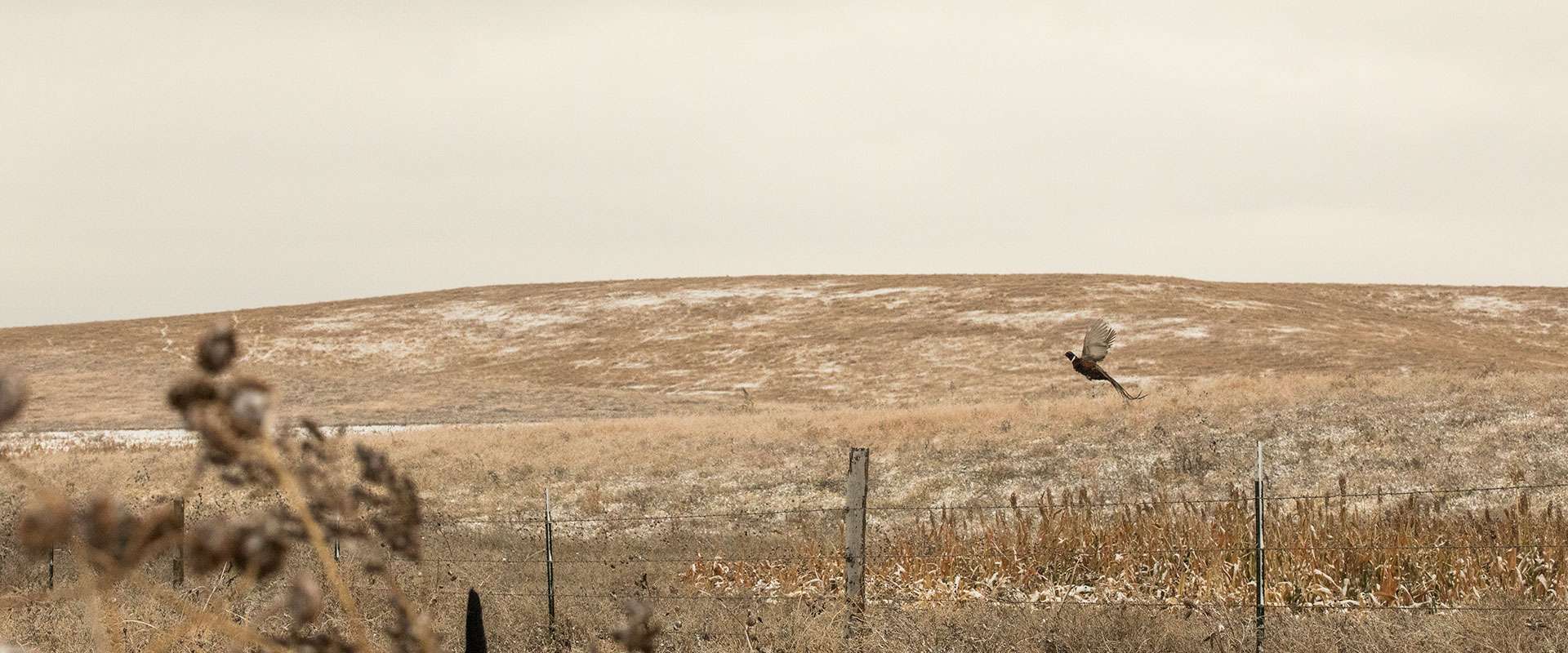 Our Location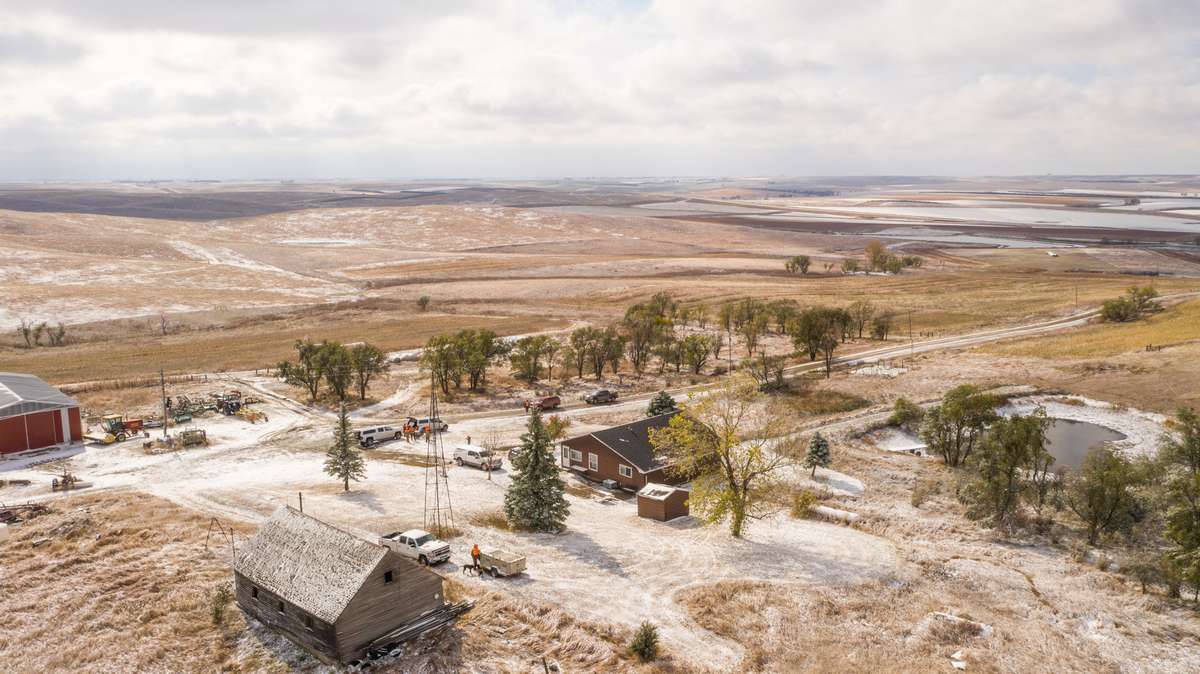 Surrounded by the sprawling prairie, the Double K ranch sits on 1,200 acres in Dallas, SD.
Lodges and Amenities are located in both Dallas and Gregory.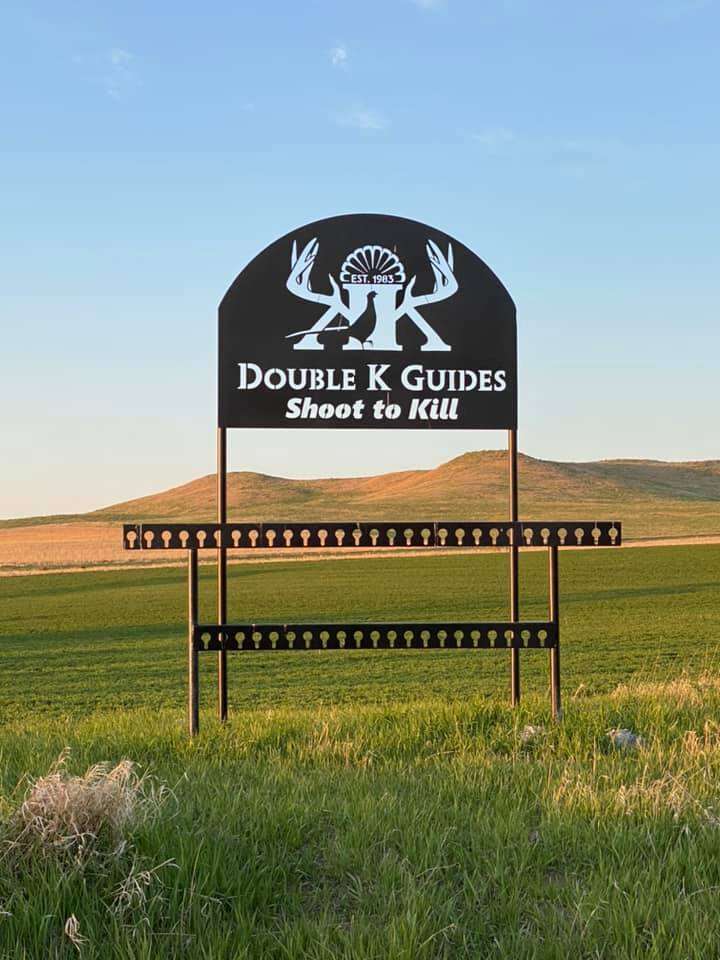 How to Arrive
BY AIR
Pierre Regional Airport is the nearest commercial airport, a two-hour drive from the farm. Should you wish to fly in directly by small, private jet, the Gregory Muni Airport-9d1 has a 3,799 foot runway.
BY LAND
Double K Guides can be reached by traveling East or West-bound on US-18 to Dallas or Gregory, SD.