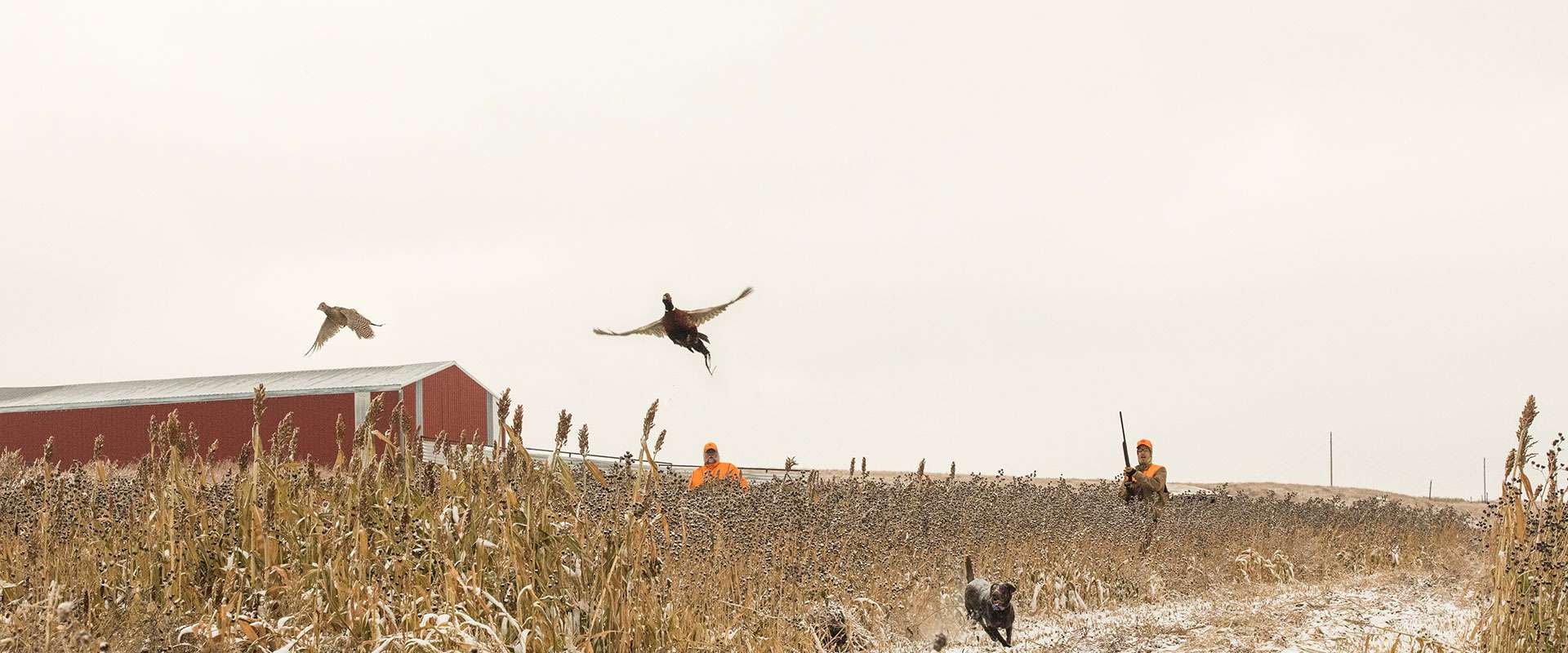 Our Legacy at Double K Guide Service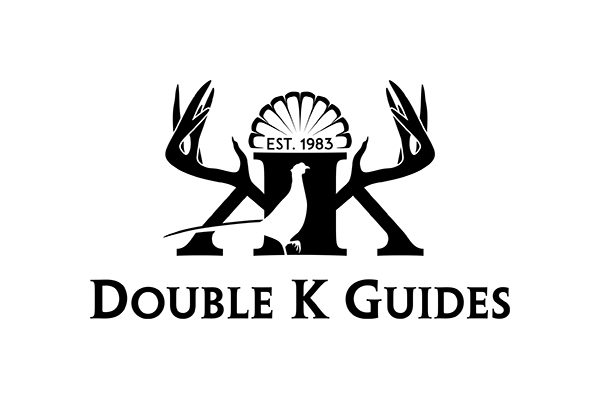 The Keiser family's love of the land is
FOUR GENERATIONS STRONG.
Our story begins when our Great Grandfather, Henry, immigrated from Ukraine when he was 18 years old. Determined and independent, he traveled by ship alone, with no other family members. He arrived in the great USA in 1919 at Ellis Island. His next journey was by train to central Nebraska and thereafter he purchased his first piece of land outside Dallas, South Dakota in 1918.
Over the years the Keiser farm grew to over 1,200 acres of pasture and arable land. The caretaking of the land was passed down from Henry to our Grandfather Dale and then to our dad, Dave.
Dave Keiser was born and raised on the family farm where his love for hunting, fishing and adventure was fulfilled every single day. For those of you that were fortunate enough to have known Dad, you know there are many, many big fish stories and tall hunting tales, each one funnier and more unbelievable than the last!
Dad shared his passion for hunting with his wife Trish, daughter Nikki, son Chris, and granddaughter Mariah. We 'kids' started hunting at the farm as soon as we could hold a gun and boy, oh boy, do we have great stories to tell! Chris learned all the tricks of the trade from spending time with Dad.
Double K Guide Service was established in 1983. Since then we have been offering world class pheasant hunts, trophy worthy whitetail deer hunting, and Merriam turkey hunting.
Since Dad's passing in 2014, Chris has flourished as our fourth generation farmer, rancher and hunter. Dad would be so proud!