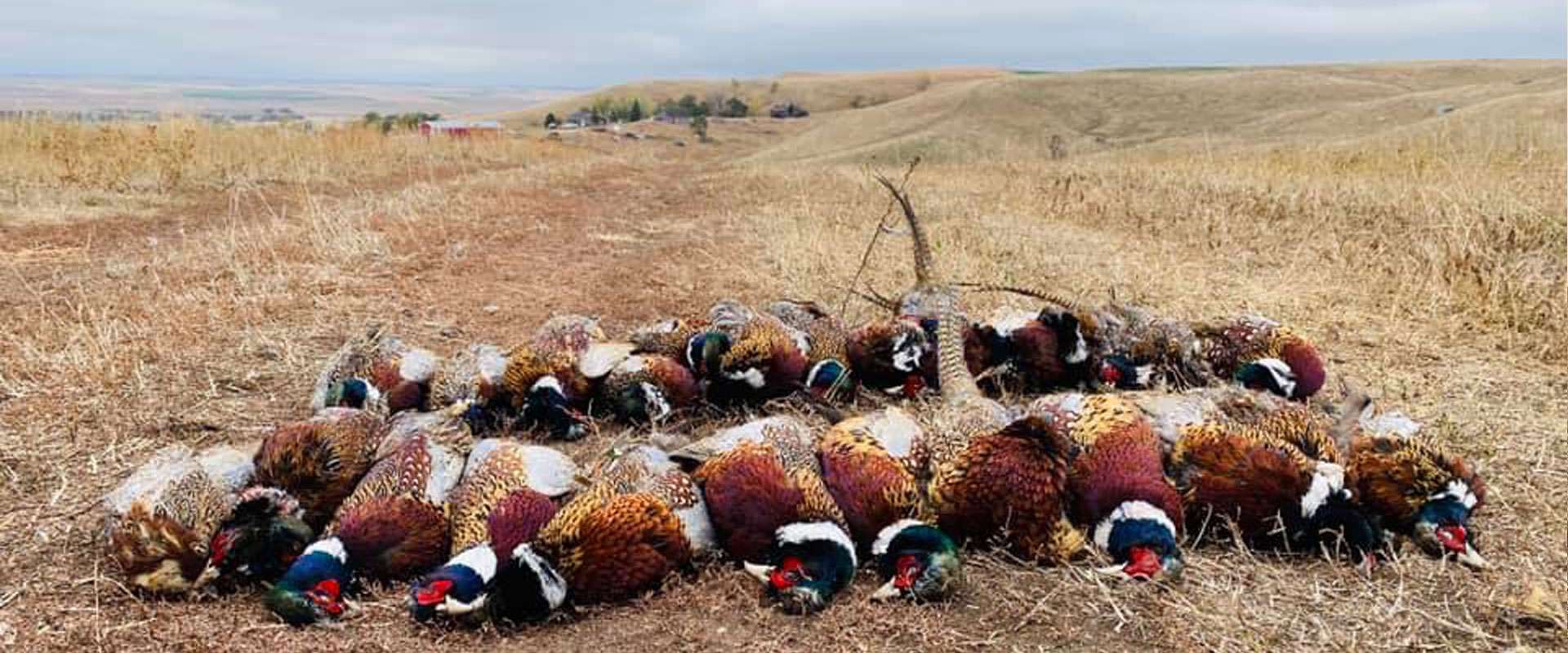 South Dakota Pheasant Hunting
Pheasant hunting in South Dakota is the ultimate wingshooting trip. Only in South Dakota will you find flocks of 100, 200, or even 500 wild ringnecks exploding into the sky at the same time. In late-season, you might see more than 500! Just the sight of all these birds is worth the trip.
The bottom line is that we have excellent pheasant hunting and you and your group will be very satisfied with the experience our pheasant hunts provide. The hardest part of our business is getting groups out for the first time. After they hunt pheasants with us once, they become regulars. Why?...
For this caliber of pheasant hunt, our rates are very competitive - $550 per day.
Great food and comfortable lodging is included.
Our pheasant hunting guides are experienced and easy to get along with.
We have excellent bird dogs and we encourage you to bring your dog/s.
We provide the perfect mix of great pheasant hunting and time to socialize.
The Gregory and Dallas, SD areas are well-known as THE place to experience a complete SD pheasant hunt.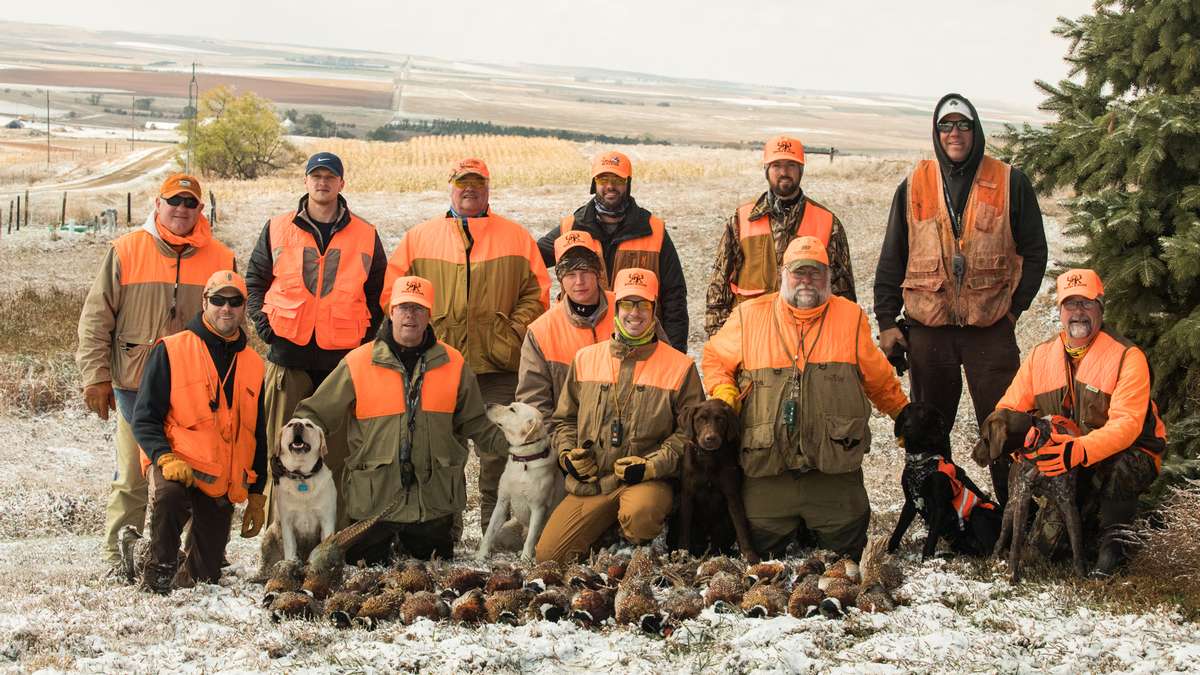 A True SD Pheasant Hunting Outfitter
The term "outfitter" gets thrown around quite a bit. We consider Double K Guide Service a pheasant hunting outfitter because we offer great hunting, meals & lodging, guides, transportation while here, and bird processing. We are also here to make your pheasant hunt as successful as possible. Many of our clients use their yearly pheasant hunt as a way to build and strengthen business and personal relationships. With that in mind, we want you to feel very comfortable about your upcoming hunt. Just let us know what we can do to help you get the most out of your South Dakota pheasant hunt and we'll do our best.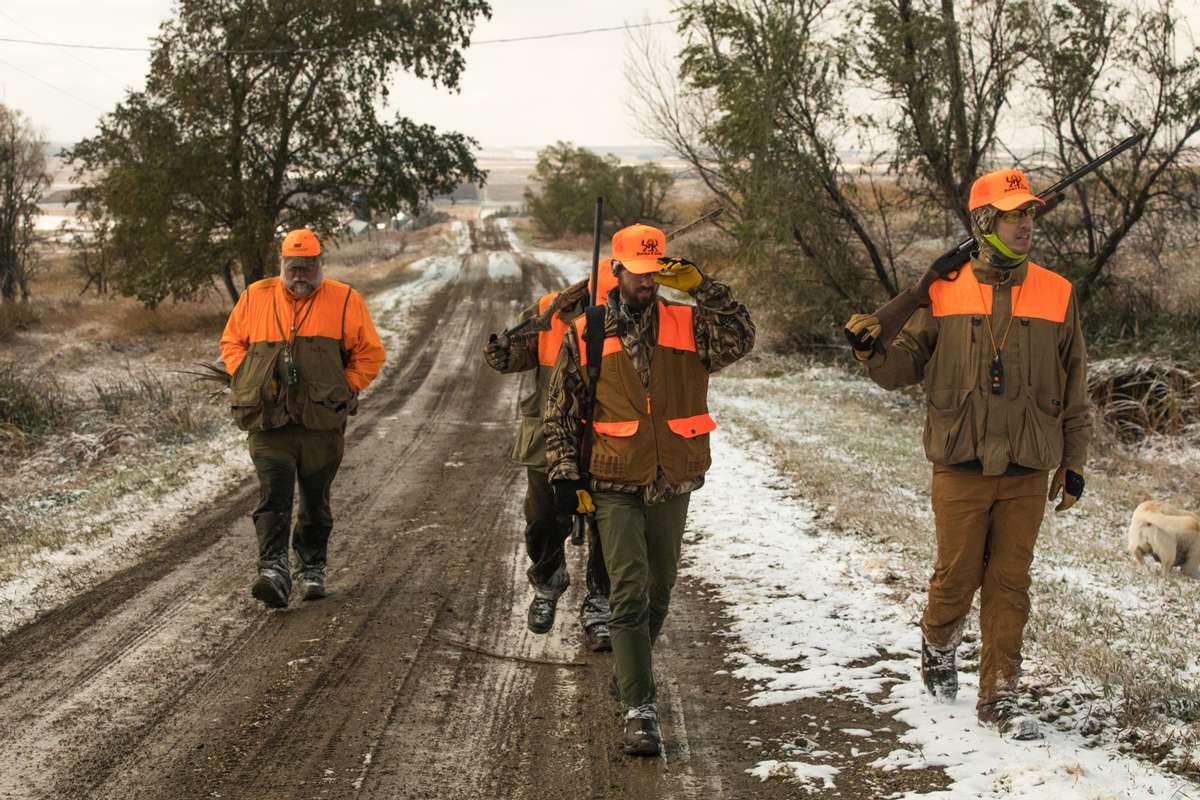 SD Pheasant Guides
At Double K, we have amazing pheasant hunting and a truly unbelievable number of wild birds. Besides the actual hunting, our guides can make your trip infinitely more enjoyable. Our guides have many years of experience and they all do this job because they love pheasant hunting, and more importantly, they love guiding hunters.
All of our pheasant guides have well-trained dogs and we encourage you to bring yours. There is no better place for a bird dog than the fields of South Dakota.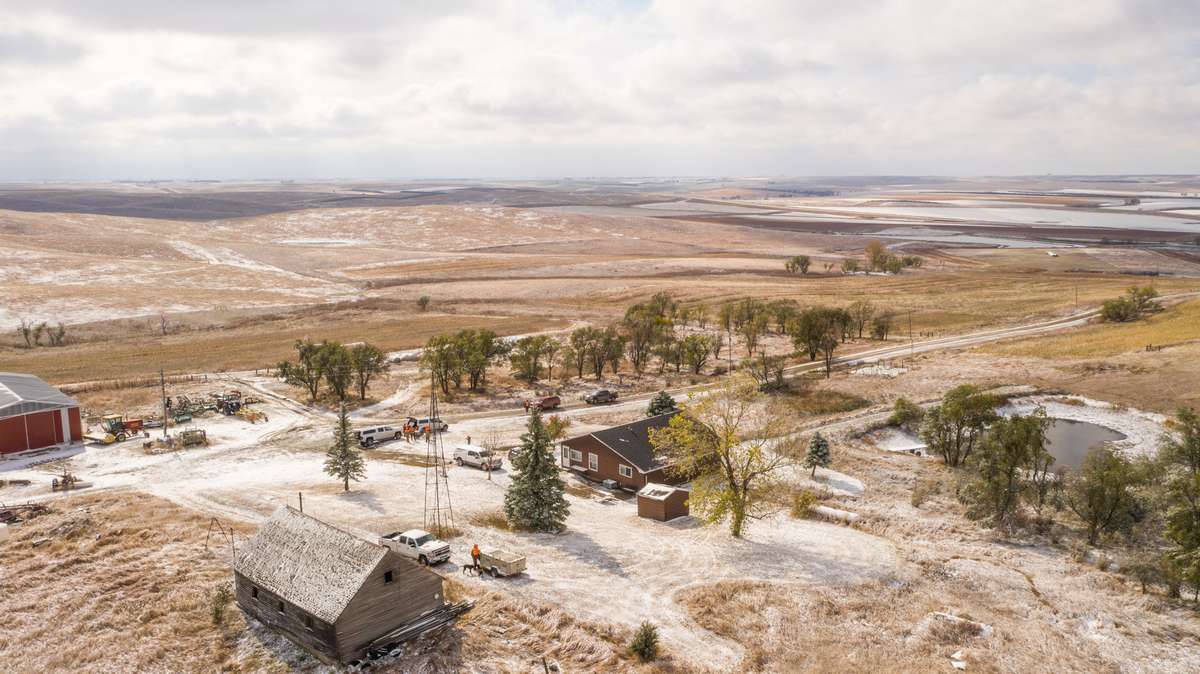 Our Pheasant Hunting Lodges
Most pheasant hunting services in South Dakota have one lodge. We have four pheasant hunting lodges for you to choose from. This means you and your group will be the only hunters staying in your lodge.
All of our pheasant lodges are clean, comfortable, and strategically located to fit your group's profile. We have 1 lodge in Gregory, 1 at the ranch, and 2 pheasant hunting lodges in Dallas, SD. Our Dallas lodges are within blocks from the local hotspots, Frank Day's Fine Dining and Cody's Bar & Grill. If this will be your first hunting trip with us, we can recommend a lodge right for you. After that, feel free to pick your favorite pheasant hunting lodge to call home during your next bird hunt.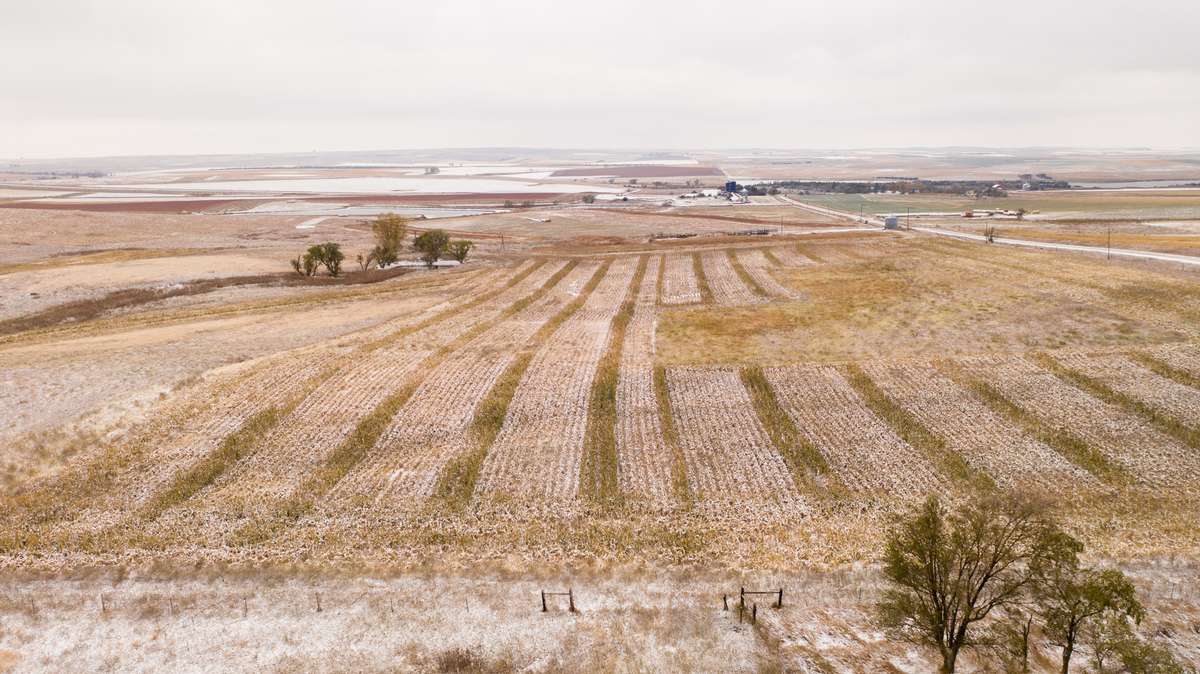 The Bottom Line
We have the birds, we have the best pheasant hunting guides, we have 4 pheasant lodges in Gregory and Dallas, and we have been doing this for a longtime. By choosing Double K Guide Service as your South Dakota pheasant hunting destination, you can be confident that your group will be "well fed, watered, and relaxed. Your fun meter will be pegged !!!"
The Next Step
If you're ready to book a pheasant hunt or you need more information, go to our contact page and fill out the Info Request Form, give us a call, or send us an E-Mail. We will do everything in our power to make the planning process stress-free for you and your group.